Welcome to the Official Mad On Blonde Website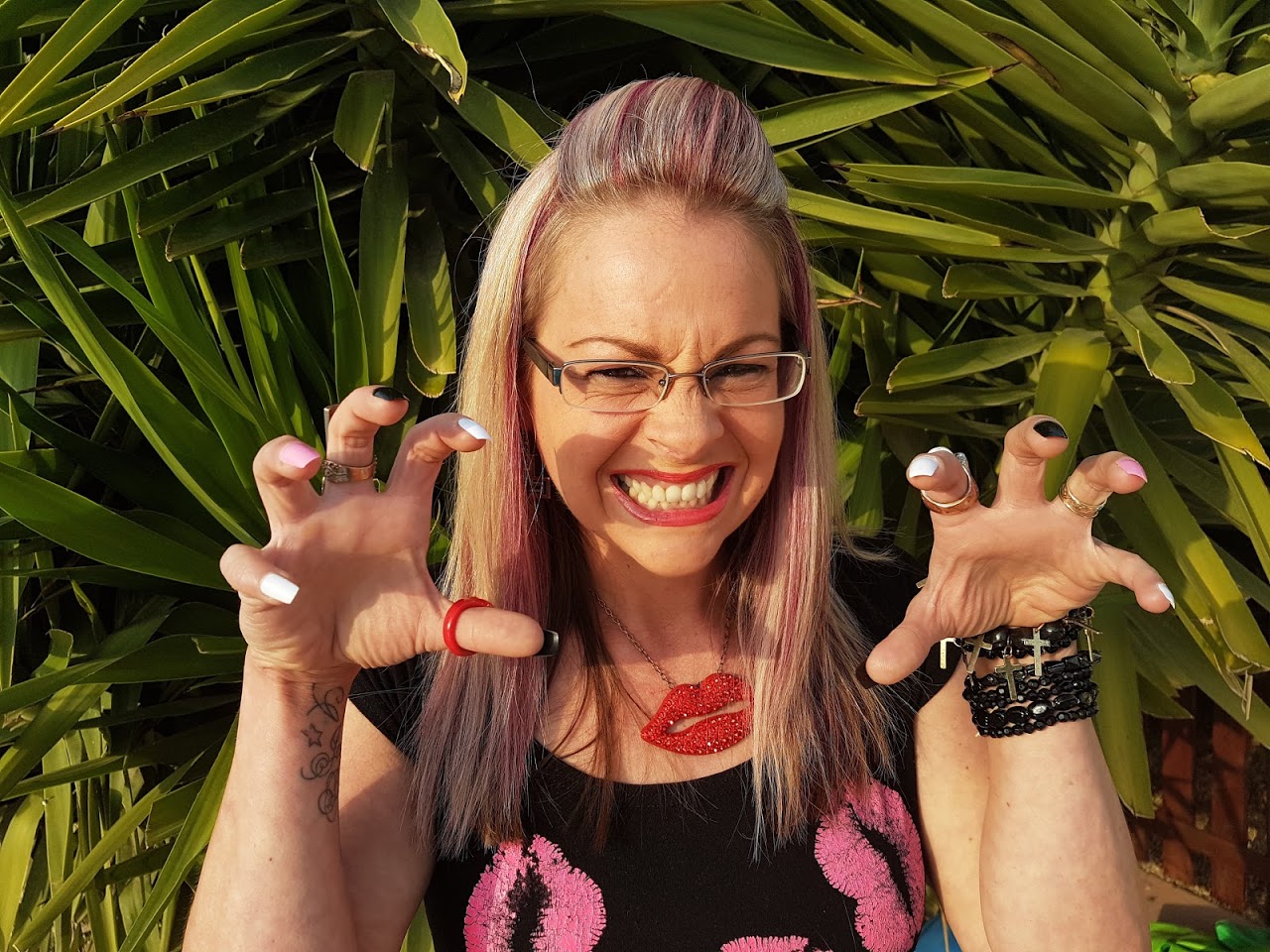 About MadOnBlonde!

Now based in Almeria, South East Spain near Arboleas since mid 2016, Mad on Blonde is a sensational English female solo act performing 80's hits, party covers, chart hits and 90's classics.

"I am inspired by the diva hits of the 80's, love the pop and club classics of the 90's and can't wait to get everyone feeling good and boogying!

I try really hard to find a great mix of party songs that are well known with sets including classic songs from Bonnie Tyler, Cher, Dusty Springfield, Elkie Brooks, Eurythmics, Yazoo, Madonna, Blondie to rock chicks such as Anastacia and Roxette to name but a few. I've tried really hard to include a mix to keep everyone entertained."

Check out my YouTube Channel | Check out my Facebook Page


Sample Audio & Vocals

PLAY

Elton John - I'm still standing

PLAY

Hazel O' Conner - Will You

PLAY

Moloko - Sing It Back

PLAY

M People - Movin' on up

PLAY

Britney Spears - I Love Rock and Roll

Equipment and Lighting

The equipment we use is some of the best in its class. My sound engineer has 20 years experience working with singers, bands and venues across the North West of England. Sound is controlled remotely via iPad from the audience to make sure that everything sounds perfect to the audience at every venue.

Different equipment is used depending on the venue size, number of guests and budget but it can include simple branded popups to a full lighting gantry with fog, moving head lights and lasers. Comments such as "you certainly haven't cut corners, what a great show!" and "the sound quality is fantastic" makes us feel that nobody feels dissapointed. It's always been my aim to give the show the WOW factor with audience participation and a bit of light comedy often pops up!

We provide a fully self contained show with small light equipment for bars and restaurants and up to 8.4kw of power for outdoor events and fiestas! Eqipment includes
2 x powered Yamaha DZR 2000 watt speakers
4 x powered EV ELX112 12" 1000W speakers
2 x Alto powered 1200w Sub speakers.
Professional lighting rig with 4 x Acme scanners, 4 x LED Scanners, 2 x 4 head LED lights, 2 ultra bright back wash lights and green and colour scrolling lasers. All lighting can be stand-alone or fully DMX controlled to match the music.
Professional branded backdrop and lighting gantry plus two additional roll up banners that bring the stage to life.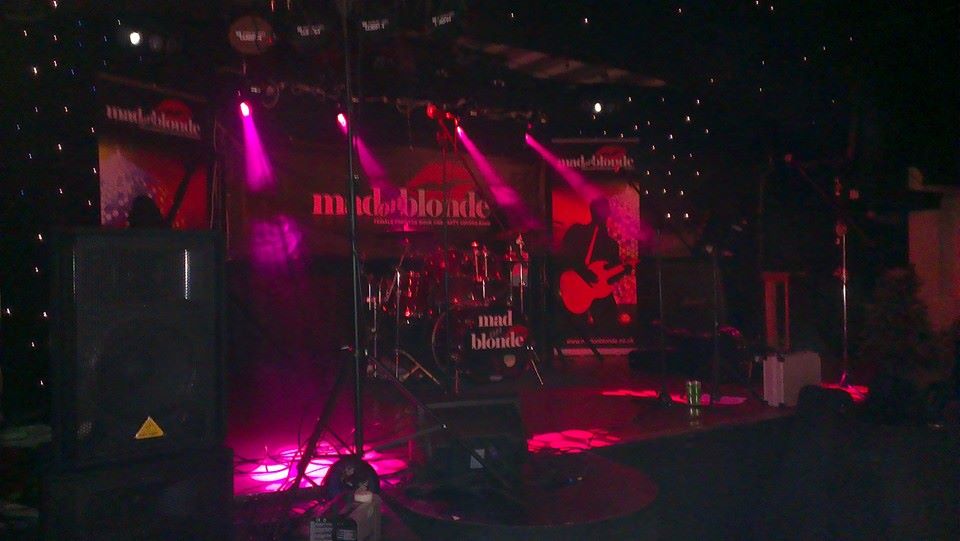 Merchandise

I have a range of top class merchandise including T-Shirts, hoodies, keyrings and phone cases available. Check out the merchandise page
Latest News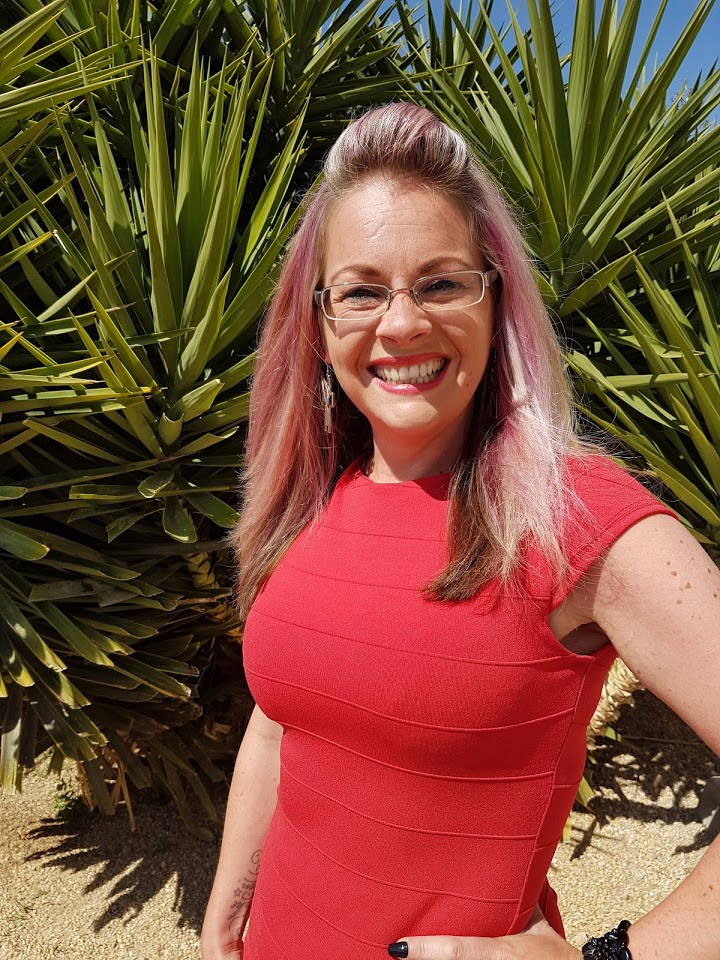 2019 was brilliant year. Thank you to all the venues and the hosts of private parties, there were just so many. Check out the

photos page

.

I really cannot thank everyone enough for coming along to support me. Its means so much x.

2020 so far has been very difficult with the current pandemic here in Spain but as of writing this places are srating to get some normality and I have lots booked in. Remember, many venues need to be booked in advance, especially for social distancing rules to guarantee seating and/or food.

Details can be found on my

Gig Dates Page

Upcoming Gigs

See more Mad On Blonde Gig Dates

Keep in touch!

I'd love to hear from you! If you would like to suggest songs for me to perform or just say hello, get in touch or join me on Facebook.